Red Monkey - Pull-up & Gymnastics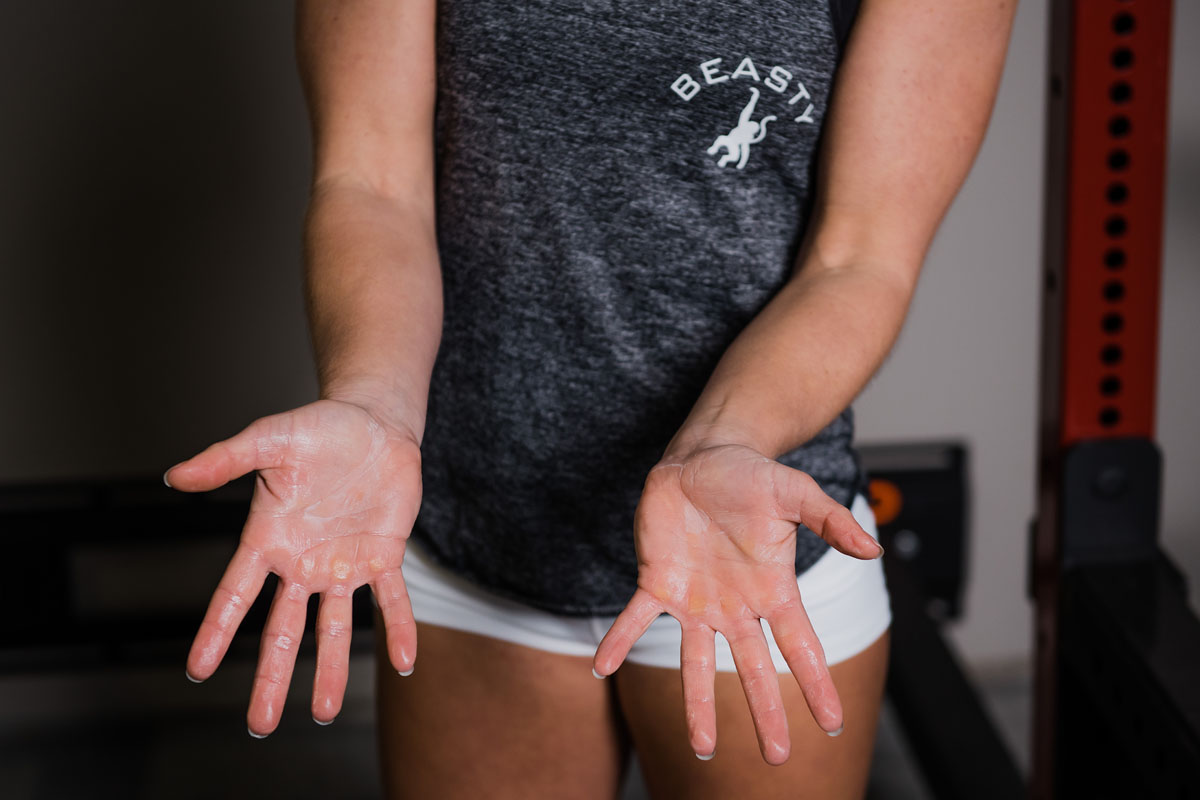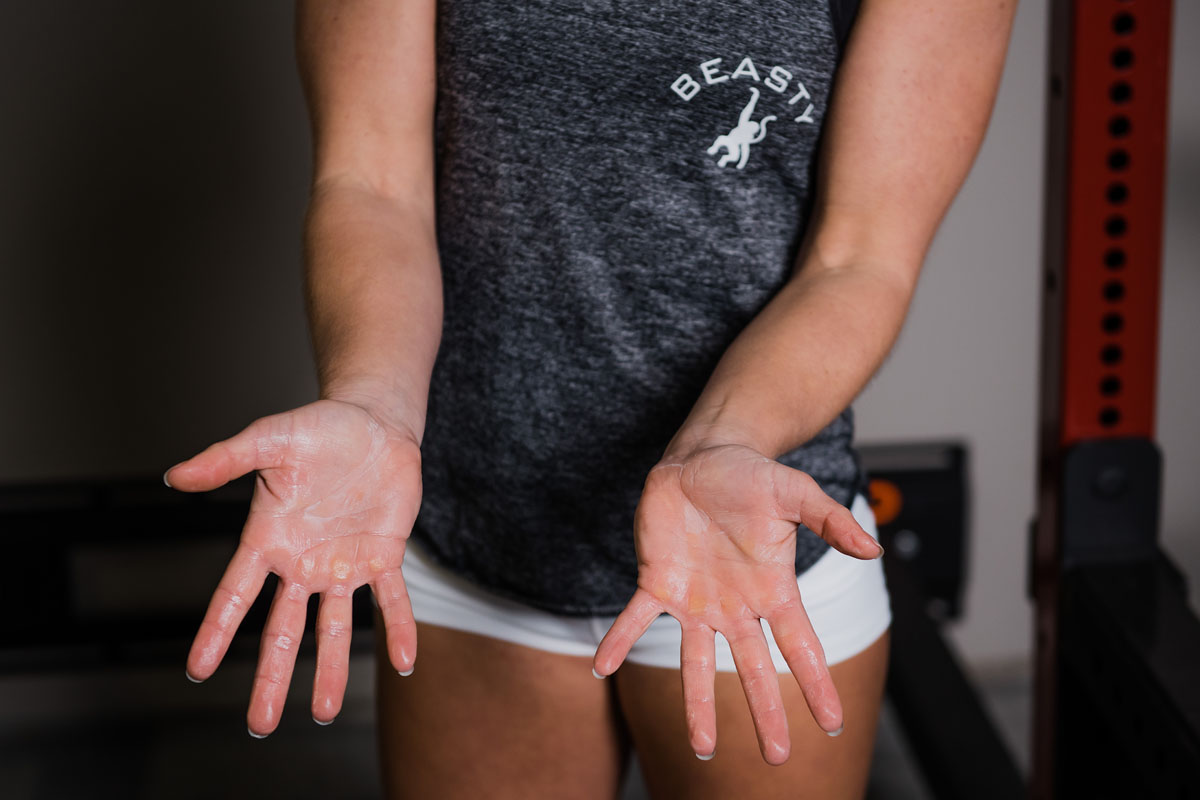 Red Monkey - Pull-up & Gymnastics
Beasty Chalk Red Monkey formula has been developed specifically for Cross Training movements such as Pull-ups, Toe-To-Bar, and Gymnastics fitness movements. We extensively tested our Red Monkey with many top athletes inorder to develop a dryer stickier chalk that gave optimal grip when hanging, swinging, and climbing.
This revolutionary formula combines Chalk & Grip technologies in a liquid form and gives you exceptional grip which lasts but allows some movement which is extremely important for Cross Training. BEST for swinging, kipping, and quickly transitioning from one movement to the next. It smells like bubble gum & acts as an antibacterial. Also available in 1.5 oz. pairs and 28 oz. bottles. Check out Beasty Chalk Gorilla Edition which has been developed specifically for Weightlifting.
Revolutionary Liquid Chalk & Grip formula which works BEST for Cross Training, Gymnastics, Strongman, Rock Climbing & more

Incredible grip and sticky tecture which lasts

Ideal for dry grip without any messy chalk or rosin residue.

Developed specifically for Cross Training.

Providing the strongest grip while still allowing some smoother movement unlike any other liquid grip products.

BEST for transitioning quickly from movement to movement.

The stickier formula has been shown to help one avoid blisters and is naturally antibacterial.
Please note we can only ship to the Continental USA, no international shipping.
We will NOT ship to the following addresses & will have to cancel your order:
PO Boxes
AP, AA, AE
Alaska, Hawaii
Guam, American Samoa, Virgin Islands, Puerto Rico, Marshall Islands, Northern Mariana Islands, Federated States of Micronesia, Palau